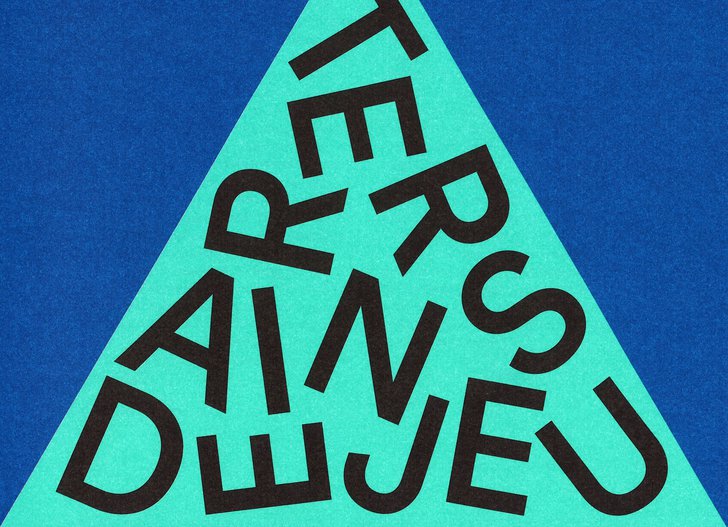 Jardins de Métis
International Garden Festival 2019
2019
| | |
| --- | --- |
| Client | Jardins de Métis |
| Project | International Garden Festival 2019 |
| Service | Print, Campaigns |
| Sector | Event |
Located at the mouth of the Mitis river in the Gaspé, the Jardins de Métis were created at the very start of the last century. These horticultural gardens, open to the public for the last fifty years, are now a major tourist attraction for the region.
To augment the Gardens' creative and tourist offerings, a large open space was set up in which, every year, creators from around the world are invited to create contemporary garden projects.
Principal produced and illustrated the festival campaign for several years. A firmly contemporary visual direction was adopted, highlighting the creative and experimental approach of interventions produced on the site, while also making sure the message reached the very wide audience that visited the gardens.
The visual approach to this edition reflected the theme of the event: "Terrains de Jeux" (playground). The poster's composition employed a colourful and playful interplay of formal and typographic elements, which all seem to be moving while striving to maintain balance. The promotional campaign was composed of a poster, a program, and various publications on digital platforms.