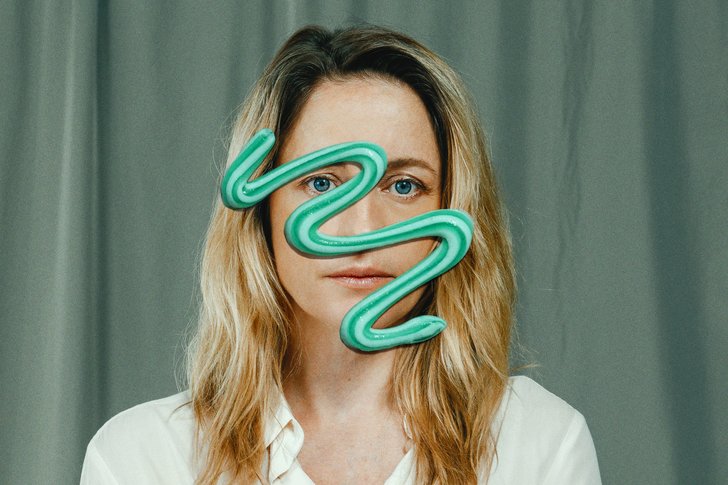 Théâtre Prospero
2022-2023 Campaign
2023
| | |
| --- | --- |
| Client | Théâtre Prospero |
| Project | 2022-2023 Campaign |
| Service | Campaigns, Print, Web, Branding |
| Sector | Theatre & Performance |
The 2022-2023 season marks a turning point for Théâtre Prospero. For the first time in eleven years, it welcomes two new co-directors with a renewed vision and a desire to make theater both accessible and daring, radical and popular.
The campaign for the 2022-2023 season aims to reflect the institution's creative process, based on an experimental and surprising approach that challenges conventions and constantly explores new forms.
The visuals for the shows are based on portraits created by Mélissa Gamache, on which we intervened physically and which were then photographed again. These interventions were born from close collaboration with the theater's artistic director, with the aim of creating images conceptually aligned with the various shows and the theater's vision.
We also updated the graphics and typography to signal a whole new era at Prospero. As a result, the theater's website now better reflects the colors and atmosphere of the current season.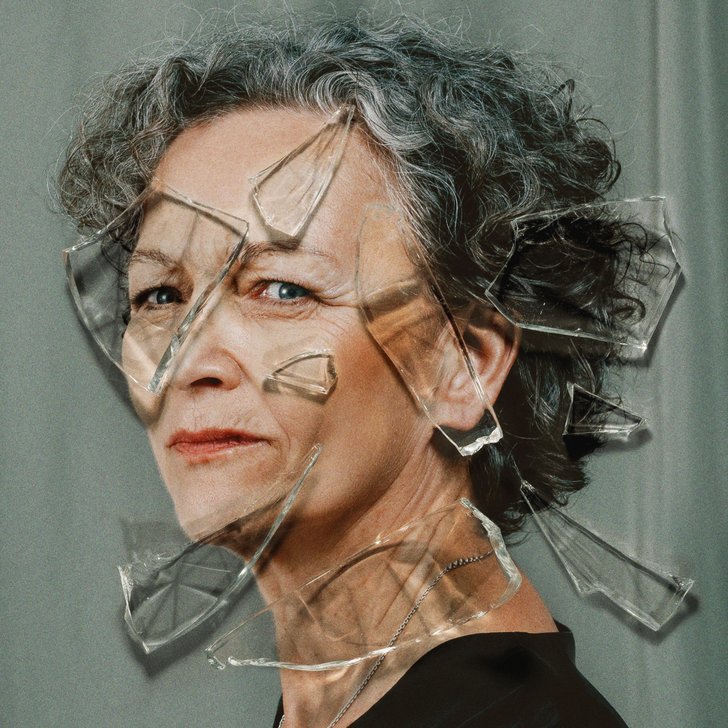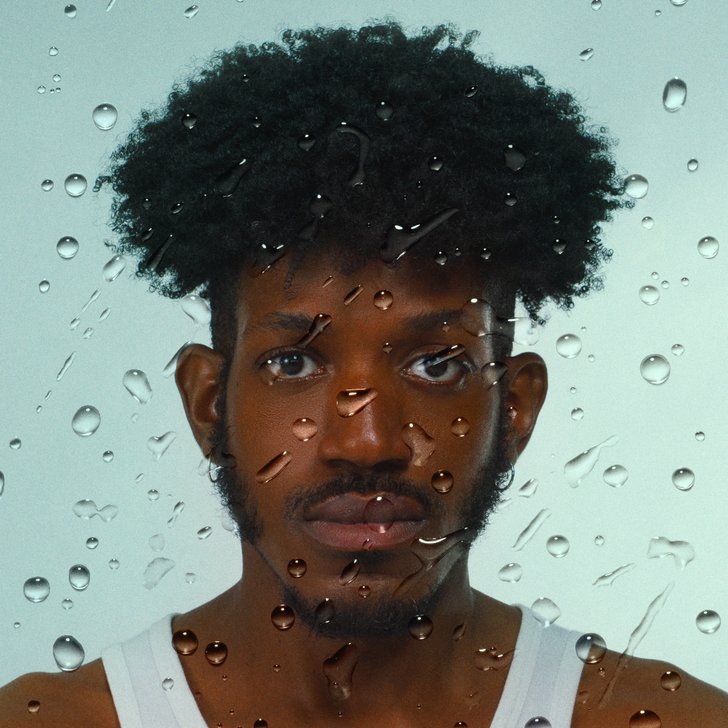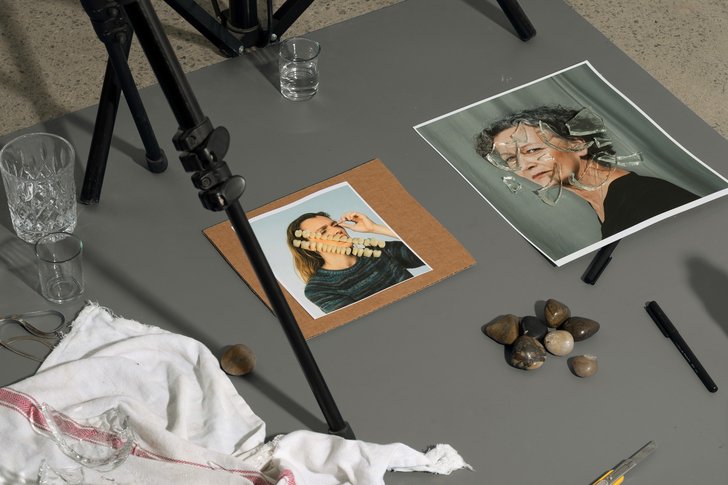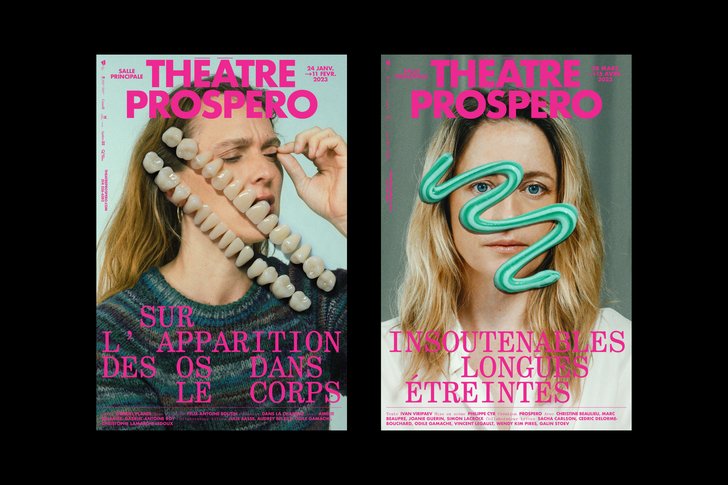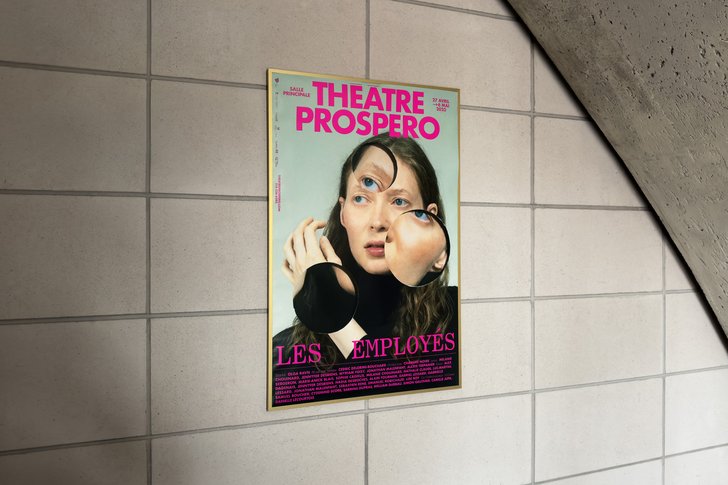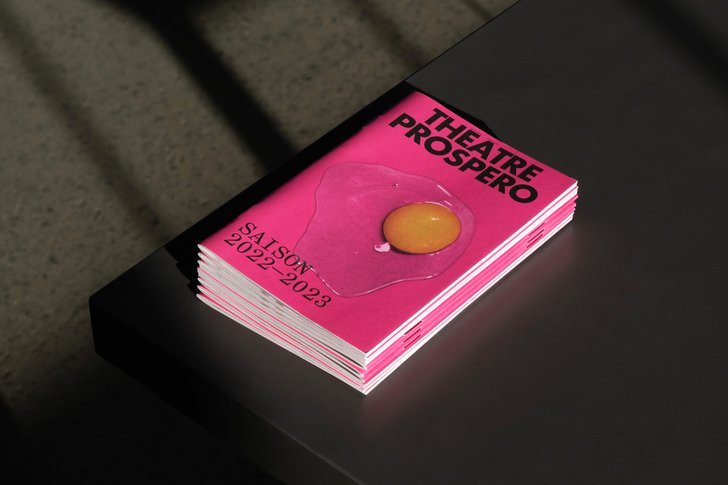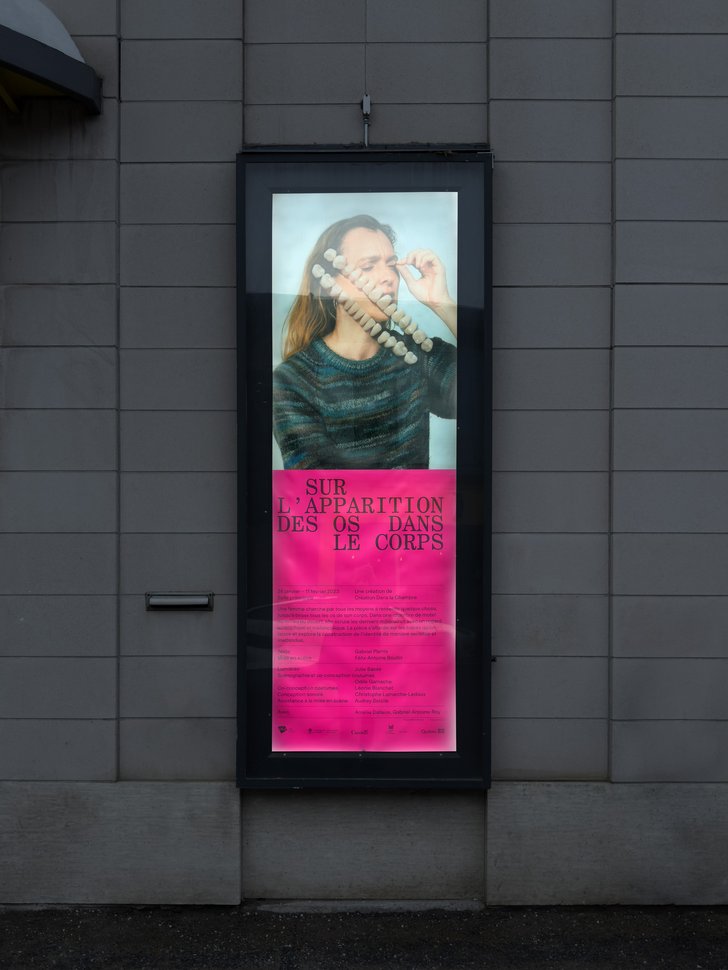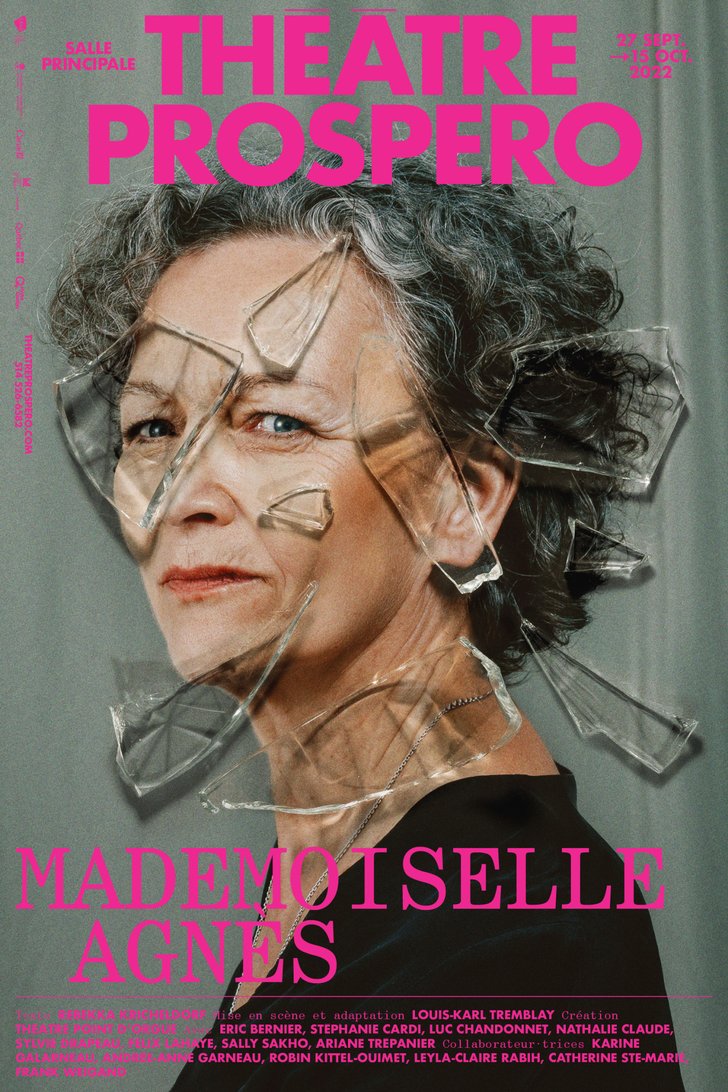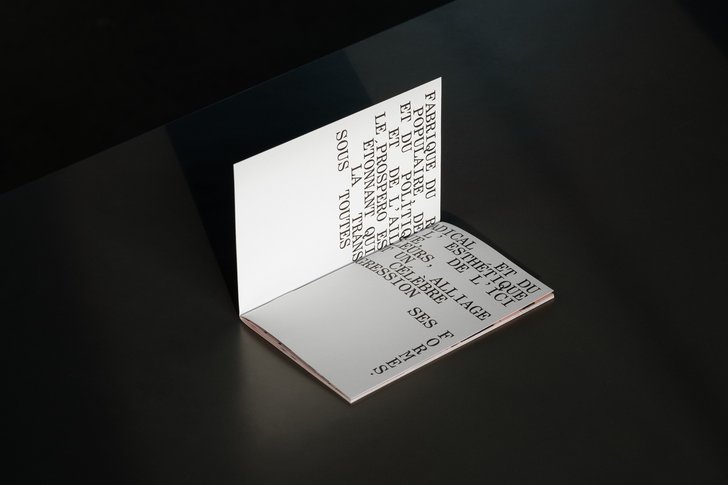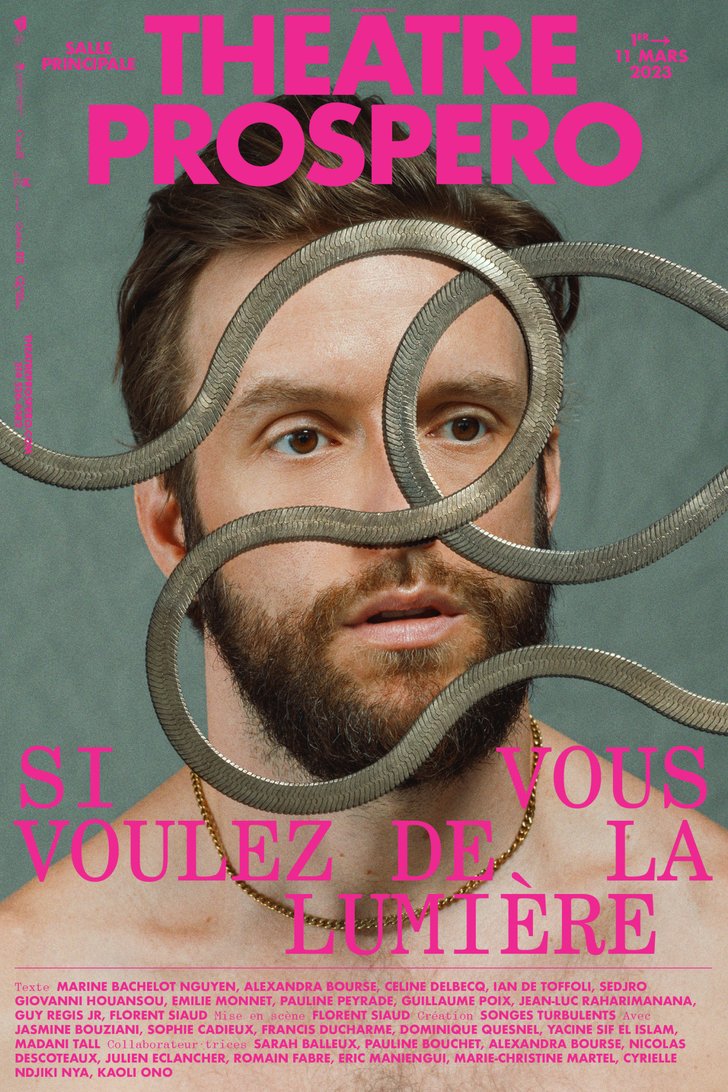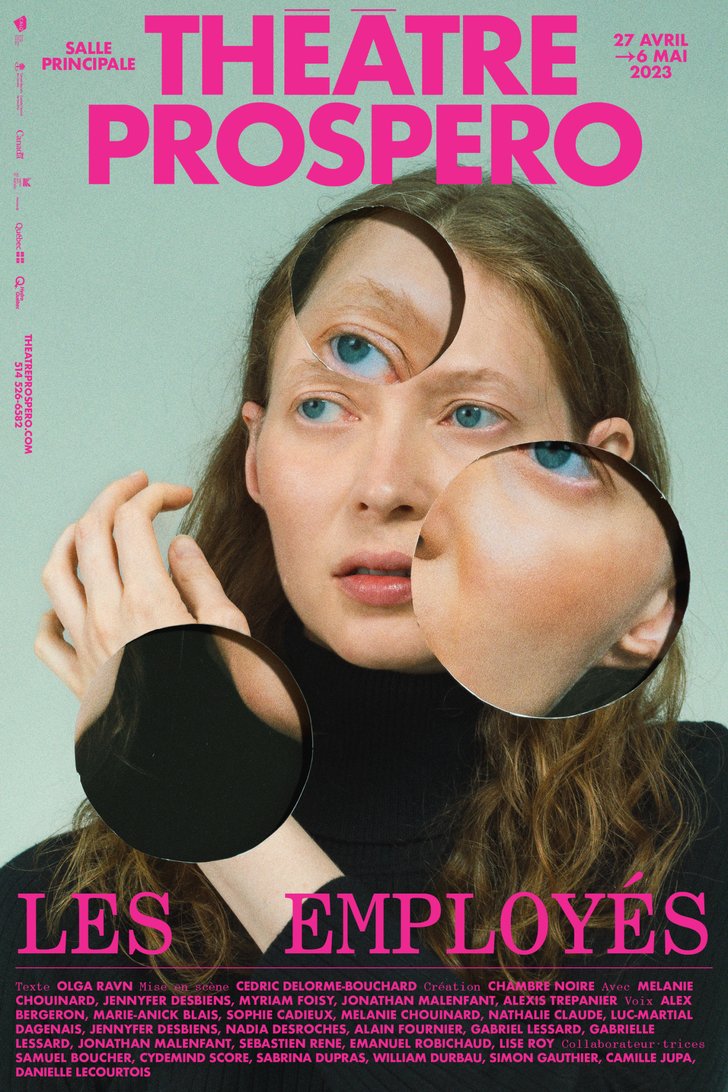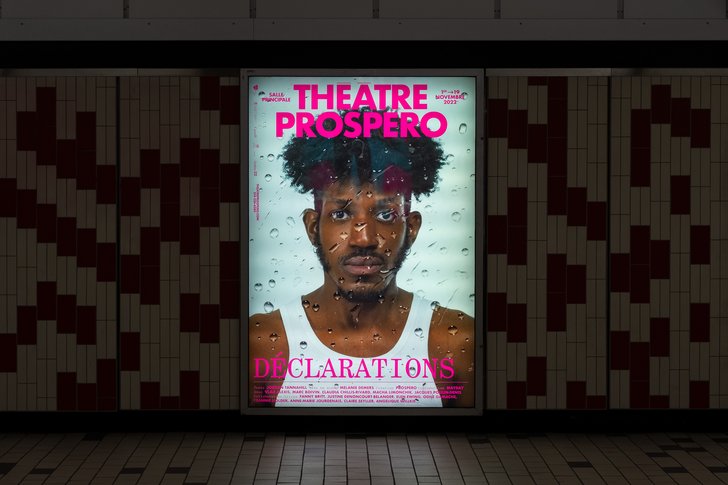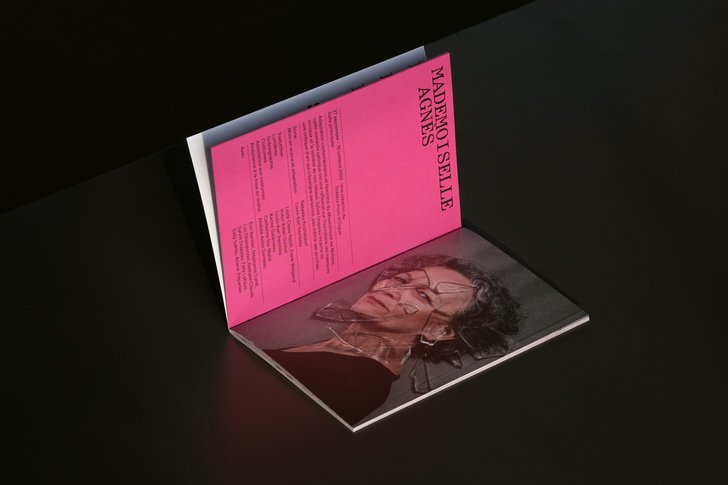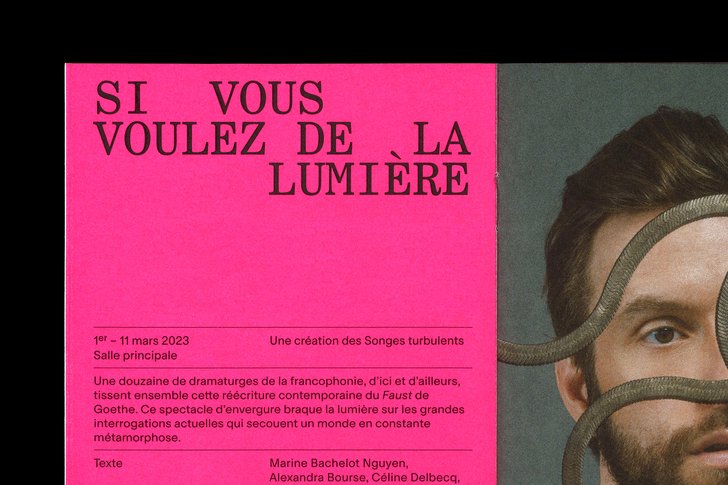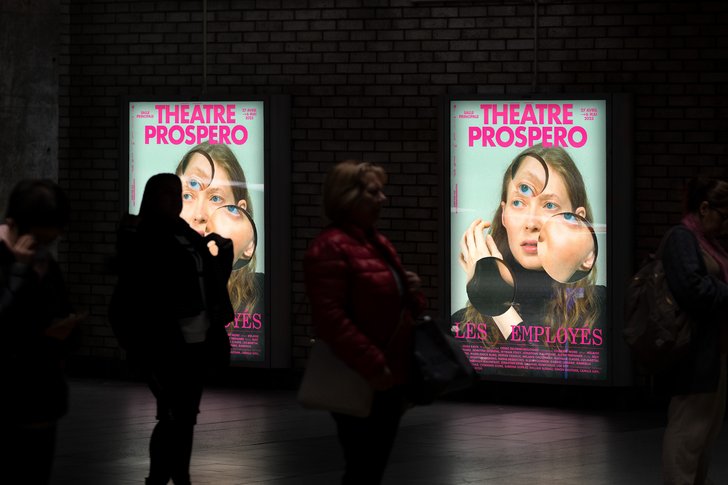 We also adapted Prospero's Website to this season's identity.