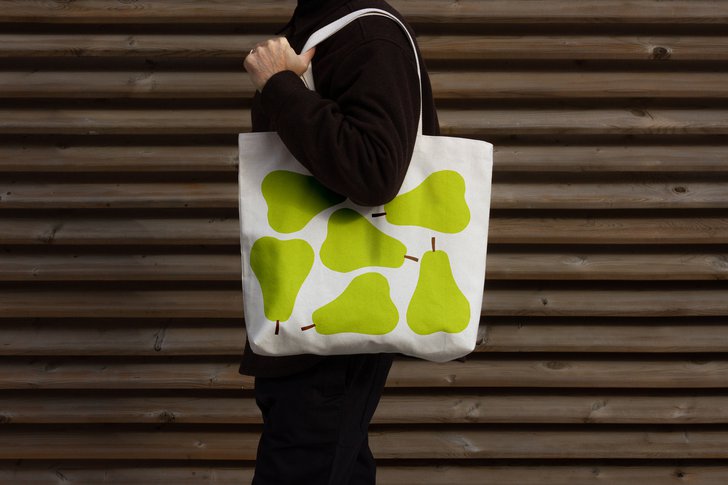 Fergus
Rebrand and Website
2021
| | |
| --- | --- |
| Client | Fergus |
| Project | Rebrand and Website, Organic Market |
| Service | Branding, Web, Campaigns |
| Sector | Retail |
Following the merger of the Jardins de la Montagne and Jardin des Anges, founded in 1997 and 1999 respectively, the Quebec company was ready to embark on a major project to modernize its offers and services in early 2020. With the arrival of the Covid-19 pandemic, this project became even more important, presenting both great opportunities but also great challenges for companies in this sector.
It was in this context that the company sought the help of Principal to support in its identity transformation. With the online grocery industry already occupied by established and growing companies, it was necessary to first conduct market research in order to position the company well. At the end of this process, Fergus, the 100% organic online grocery store was born.
It was a great pleasure for our team to develop the Fergus visual identity. We created a visual identity inspired by the positive and inclusive values ​​of the company with a system of illustrations at its core. The system plays a game of proportions between humans and food that evokes the importance of food in our lives, and where the colors and the compositions support the central idea behind Fergus: 'The pleasure of eating healthy and respecting the Earth.