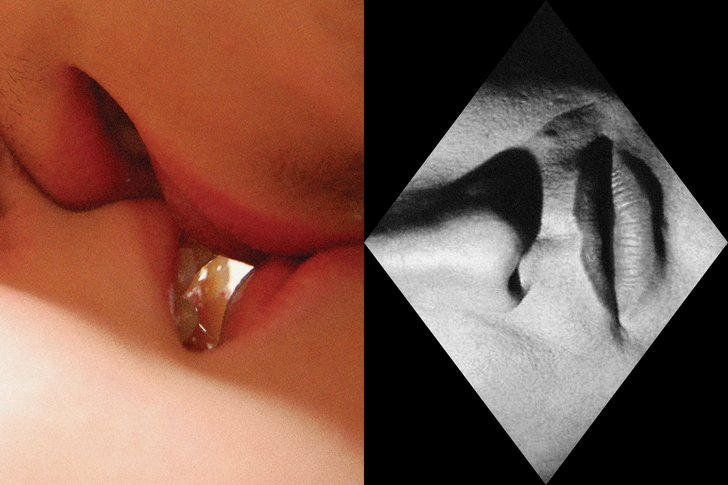 Théâtre Prospero
2018-2019 Campaign
2018
| | |
| --- | --- |
| Client | Théâtre Prospero |
| Project | 2018-2019 Campaign |
| Service | Branding, Campaigns, Print |
| Sector | Theatre & Performance |
In recent years, the strategy developed for the campaigns of the Theatre Prospero have been to assert the identity of the establishment through its programming. This strategy relies on continuity and coherence, which has the effect of strengthening the presence of the Theater through the communication of the plays on display.
The identity for this season was made from royalty-free images from various sources and image banks. By creating conceptual and literal juxtapositions, these visuals break the tradition of Montreal theaters showing famous headliners and faces. The themes and subjects of the plays were brought forward rather than the actors. As part of a unique approach, the campaign was both distinctive and in line with the bold and experimental positioning of the Prospero Theater.
The typographic organization and use of bold colors marked this season and created a strong impact on the Montreal landscape.
The font was also adjusted by modifying certain elements, notably the accents. This made it possible to condense the titles and to highlight the identity of the Theater with each typographic use case.