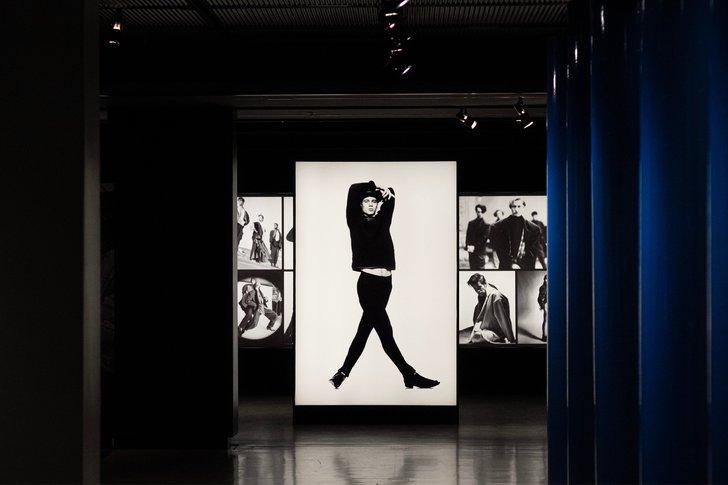 McCord Museum
Parachute: Subversive Fashion of the '80s
2021
| | |
| --- | --- |
| Client | McCord Museum |
| Project | Parachute: Subversive Fashion of the '80s, Exhibition Design |
| Service | Exhibitions, Print |
| Sector | Museum & Gallery |
This exhibition, presented at the McCord Museum, brings together the work and history of Parachute, the avant-garde brand inspired by the new wave subculture that became a true international fashion phenomenon of the 80s.
Through a scenography and an assumed graphic design referring to the universe of Parachute, we relive the effervescence of the brand of the 80s, worn by stars such as Madonna, Peter Gabriel and David Bowie.
Principal was mandated for the artistic direction of the visual communications surrounding the project, as well as for the graphic design of the exhibition. The project freely borrows the graphic codes of the brand from the advertisements and promotional documents of the time, a style that is both military and casual.
You can admire some sixty androgynous and avant-garde Parachute clothes, more than 140 archival documents (sketches, advertisements, fashion and event photographs of the Montreal nightlife scene) as well as interviews and video clips.