2022, an exceptional year
2022 has been a pivotal year for us, filled with success stories. Principal becomes progressively a Canadian reference in design, and we are granted a role to play in this scenery. With our singular team, we had the opportunity to work on large scale projects of all kinds with clients that understand the value of good design. We would like to share with you a brief look over the remarkable year we've just gone through.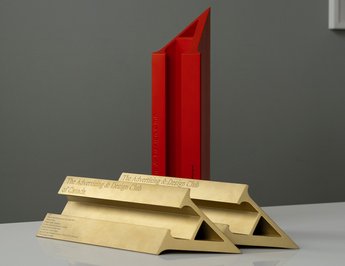 Design Studio of the Year
Principal has been appointed Design Studio of the Year by the prestigious Advertising & Design Club of Canada, an organization that promotes excellence in design for over 75 years.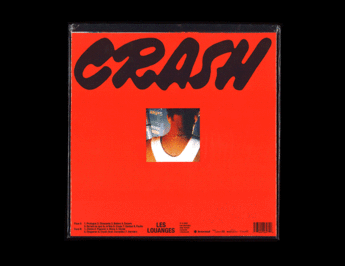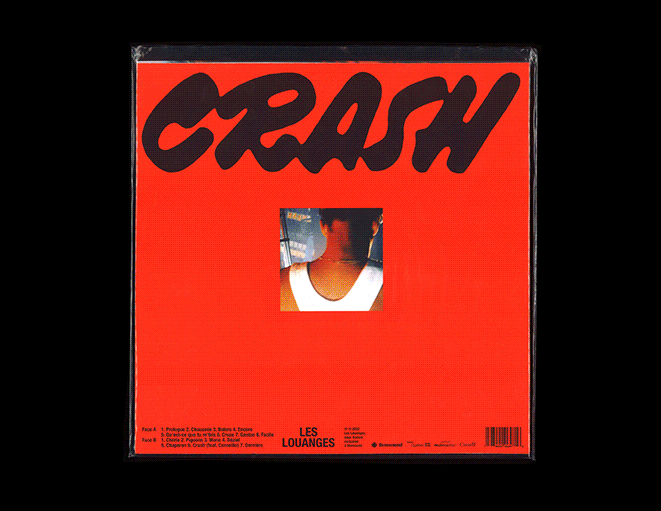 Multiple prizes at Idéa, ADCC and TDC New York
The grand prize of the year and 11 other prizes at Idéa, 10 prizes at Toronto's ADCC and 3 prizes at the Type Directors Club of New York. Principal is one of the most prized studios in Québec and Canada.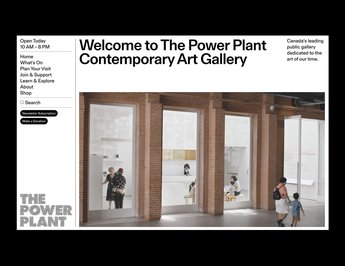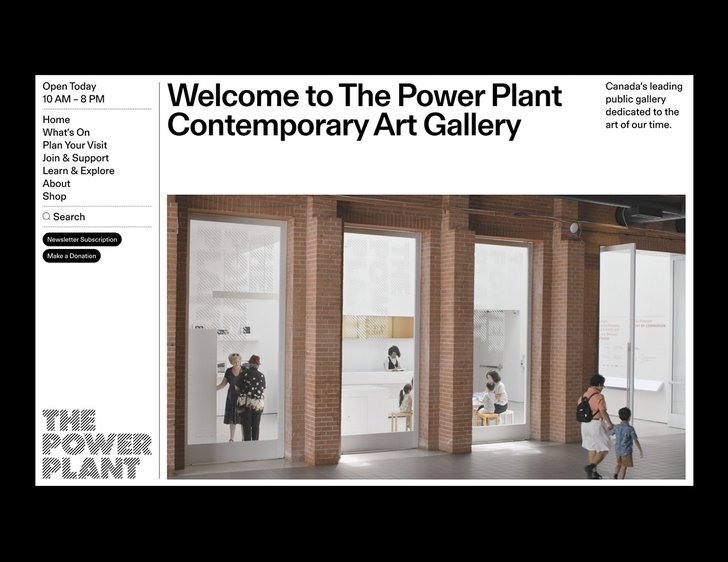 Our most important websites to this day
We have delivered 8 websites including 2 of our biggest projects yet, C magazine, the regarded Canadian contemporary art periodical and Power Plant, an important Canadian institution dedicated to the arts.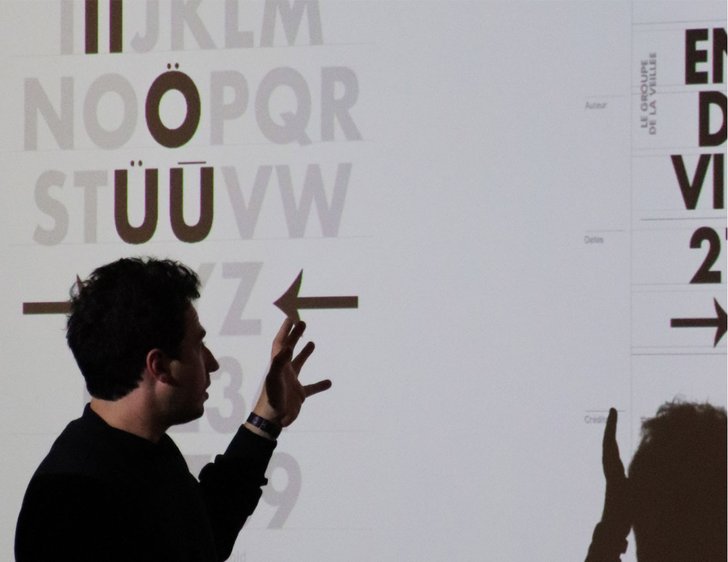 Some conferences
Our creative director, Bryan K.-Lamonde, participated in events such as Forum in Montréal and Design Qc in Toronto to speak about Québec's graphic design approach and its contribution to Canadian culture.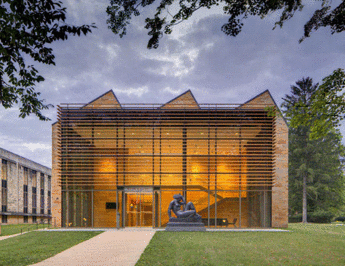 New projects, New challenges
We are proud to be working on new mandates from anywhere in the world: Québec, Drummondville, Métis, Toronto, New-York, Los Angeles, Berlin, Copenhagen. Whether it's close to us or from afar, we always appreciate working on inspiring projects.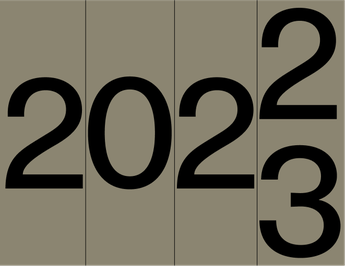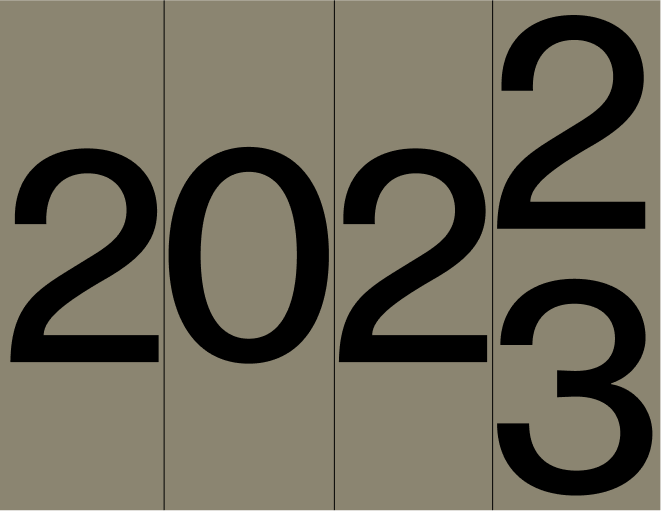 Here's to 2023
Let's take some time for some well deserved rest and find us in our best shape for 2023.